NATIONAL 2020 TOUR
Tickets on sale soon.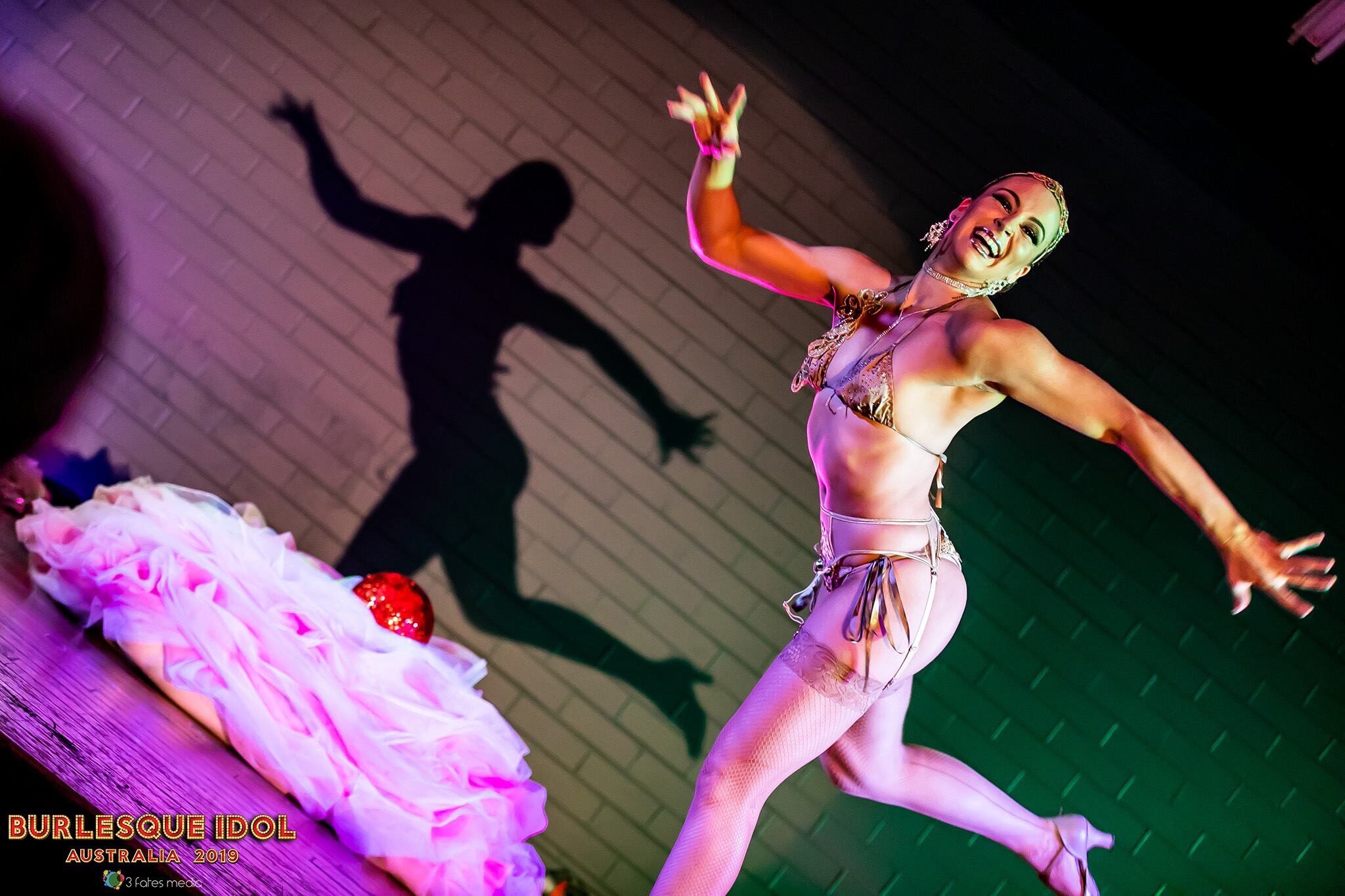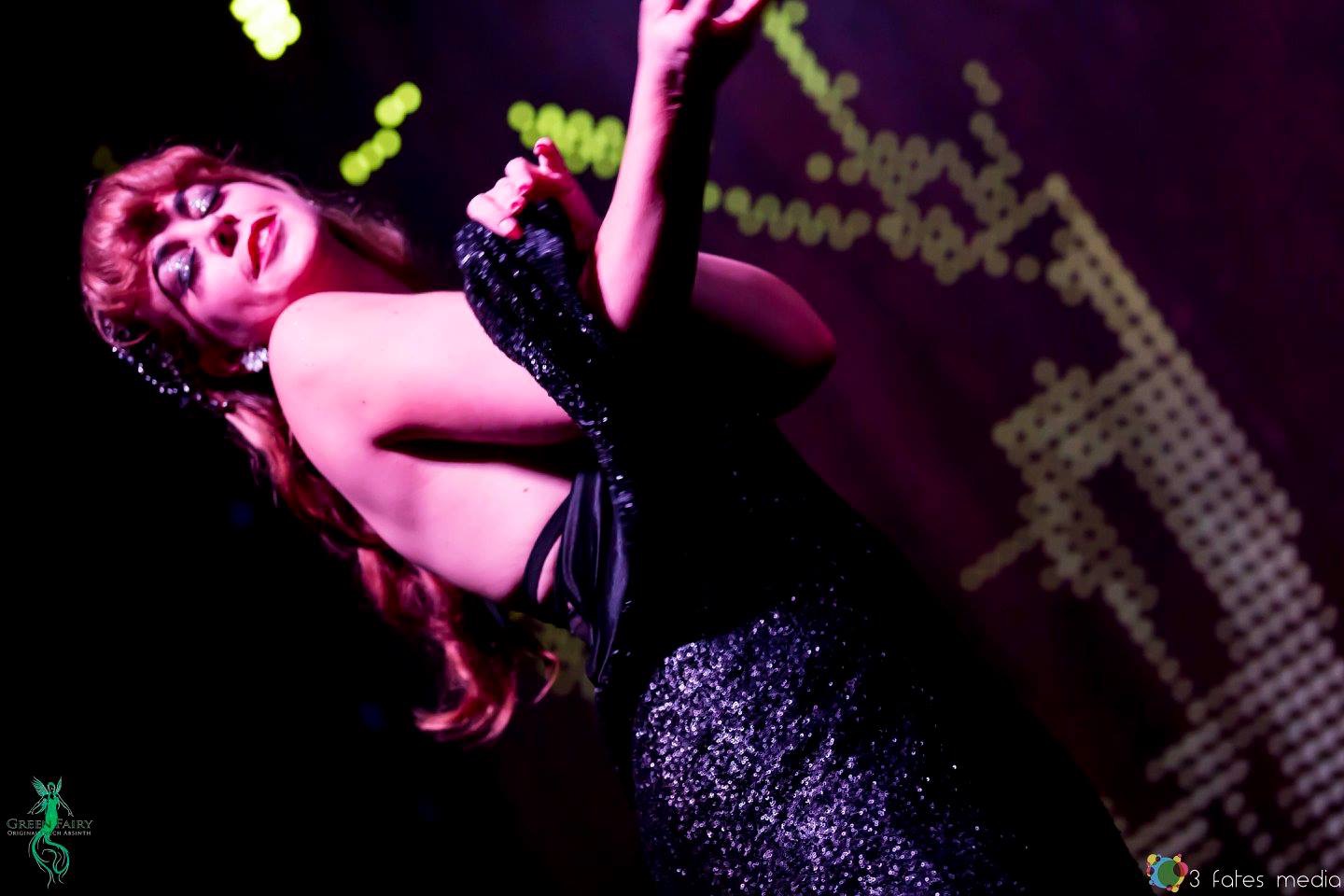 SPONSORS make a tour happen! These fabulous sponsors from 2019 offered not only fantatsic prizes for our winners and audience raffle prizes, they are also run by wonderful females or sheros with great ethical views. Do you fancy being a sponsor for our 2020 tour? This can be financial or with product, email us at info@burlesqueidolaustralia.com
BAE Vegan Perfume
BAE, an acronym for Beautiful. Animals. Everywhere, is an Australian vegan perfume brand created by two Aussie gals Vegan Nat & Vegan Dal. BAE Vegan Perfume is a modern, ethical perfume brand offering department store quality Designer Perfume with ZERO cruelty. BAEs luscious vegan fragrances are certified with Choose Cruelty Free, The Orangutan Alliance, and PETAs Beauty without Bunnies Vegan & Cruelty Free program. BAE was created for the animals. We love them. And we noticed a gap in the market for high end, ethical perfume that doesn't come with the animal testing (or cost a small fortune).
Sky Sirens
Sky Sirens is an academy for Burlesque, Pole Dance and Aerial Artistry. The studio is a space for students of all backgrounds and fitness levels to learn aerial and dance styles, and be included in a positive community. You don't need to have any experience whatsoever to join, and is a safe and beautiful environment for people to learn to explore their sensual side.
Fantastique Feathers
Specialising in creating handmade Burlesque Feather Fans in Australia from quality imported Ostrich Feathers and locally sourced materials.
All of our feather fans include a choice of colours as selected by the dancer. Each feather fan is then crafted as single colour or multiple coloured double layered, double sided fan. Each consisting of 48 feathers in total for each fan.
Whether you wish to purchase a single or a fan pair. Fantastique Feather Creations offers affordable pricing and can customise your fan orders to suit your requirements.